Thousands of candles can be lighted from a single candle, and the life of the candle will not be shortened. Happiness never decreases by being shared. ~Buddha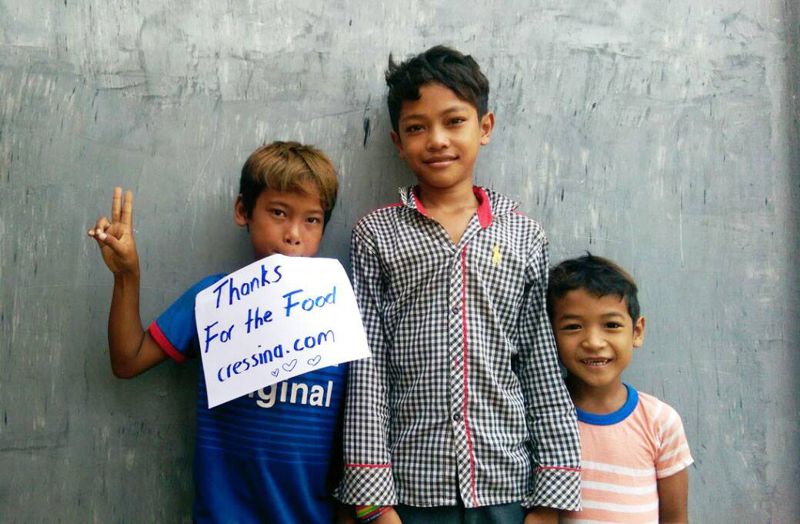 Aynebilim Soup Kitchen is a story of courage and generosity which proves one individual can make great things if she/he puts her/his mind to it.
One day a young and successful woman "Ayn" from Turkey reads an inspiring online article about Cambodia and instantly decides to move there and start helping people, especially to children by providing daily meals. "Because I wanted to go further and do something real rather than re-tweeting or "like" ing on social media" says on her blog while explaining her motives. She calls donaters as Super Hero and encourages everyone to become a Super Hero by giving and sharing.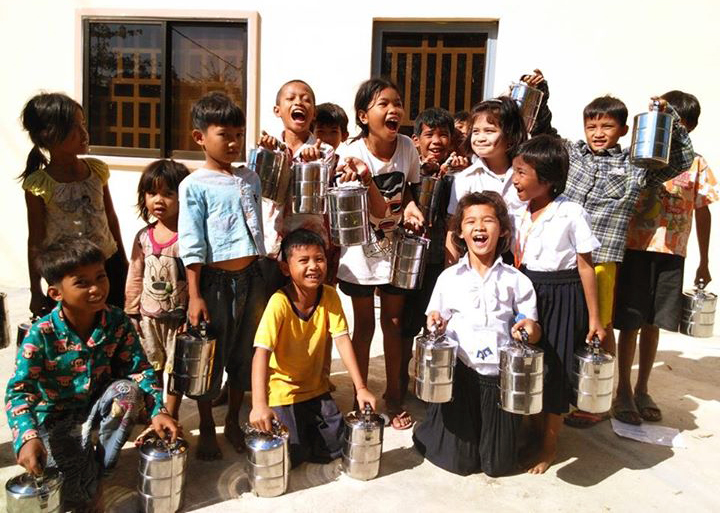 Every day, meals are prepared for the village funded by donations.
She also starts building a facility in the village, which will become a classroom and a workshop for kids. Also there is a butterfly park project in the same area called "Living Fields" at the opposite side of famous Killing Fields. You can visit aynsoupkitchen.com to support this great project by donating.