Innovation Living™ | Expand Your Living Space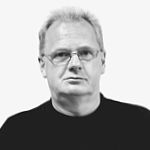 Innovation Living™ is a Danish furniture company built on the proud Danish tradition of furniture design. The company believes that form and function must go hand in hand to create innovative, durable designs for everyday use.
Since 1989 Innovation Living™ has dedicated themselves to Design and development of multifunctional sofa beds, but it all started in 1971 with a good idea in the spirit of the flower power generation - beanbags of the founder, Flemming Højfeldt. As the concept grew, Innovation Living™ was rewarded with several design prizes and engaged in a very fruitful cooperation with the famous Danish designer, Verner Panton.
Today they are proud to be able to call Innovation Living ™ a renowned sofa bed specialist.
Why do we LOVE Innovation Living?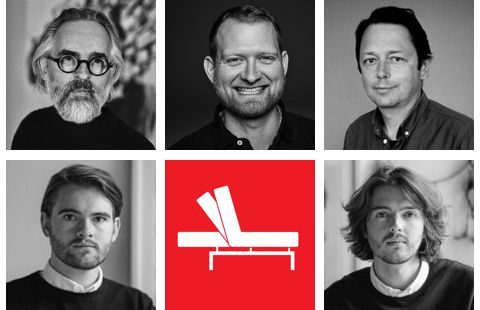 The short answer is "A better environment and happy clients". Not only their design, but also the company's values have a clear vision for the future. Innovation Living has a certified environmental profile, and all recyclable waste, like cardboard, plastic, iron and metal, is separated and used in other productions. Residual, combustible waste is incinerated in low-pollution plants. Packaging is reduced to the minimum needed for safe transportation.
Innovation Living offers furniture that makes a difference in everyday life. Good design that combines style, comfort and functionality. Good aesthetic design must go hand in hand with great functionality and good comfort. That is why their focus has always been on creating long-lasting design with a contemporary appeal. Personal comfort by design is an underlying principle of Innovation Living. Being present in more than 88 countries we know that people enjoy different tastes and preferences. For this reason they offer a wide range of space optimizing sofa bed designs and accessories. But also the reason why they offer a deep selection of customizable options such as different upholstery styles, legs, arms, comforts and accessories.
Innovation Living always puts the bar higher in every aspect. They recently increased the warranty on their products to 5 years. Durability is another keyword for Innovation Living sofa beds and chairs. They dedicated themselves to design and develop innovative, future-proof and durable designs combined with the newest technology