EXPAND YOUR LIVING SPACE BY ADDING EIVOR TO YOUR HOME. IT EASILY DOUBLES PERFECTLY AS YOUR EVERYDAY SOFA AND OCCASIONAL BED. THE COMPACT CHOICE FOR MAXIMUM SPACE UTILIZATION.
Eivor provides the optimum setting for a good rest without compromising the contemporary design. Eivor serves as a comfortable everyday sofa and at night-time when converted into a bed, the integrated Dual memory mattress provides a lavish sleeping comfort. The Dual mattress is reversible with the intention to provide a flexible mattress to accommodate different comfort needs for you, friends, family and other guests. Whether preferring a soft or firm mattress is up to oneself as one side provides a soft Oeko-certified memory foam comfort and the other side consists of high-density foam, offering a firmer comfort. The mattress cover is removable and can be washed at hot/140F.
Frame: Grey Steel
Black Lacquered Oak
Quick transformation from sofa to bed
Washable mattress cover
Auto-fold legs
Upholstered Arms
Mattress / seat comfort: Dual Memory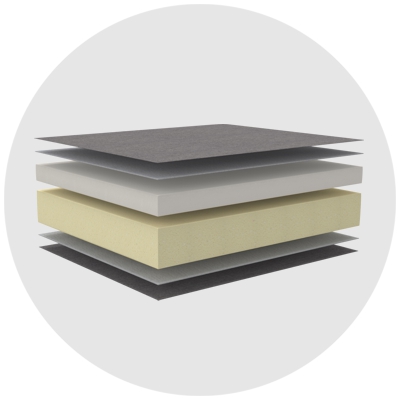 COMFORT
The Dual Memory mattress features two comforts in one as the mattress is reversible with one side consisting of an 8 cm high density foam whilst the other side consists of 4 cm Oeko-Tex certified memory foam. Whether you prefer soft or firm comfort this mattress offers both. Further, the cover is removable and can be washed at 60 degrees.
Comfort Type: Soft
5 Comfort Zones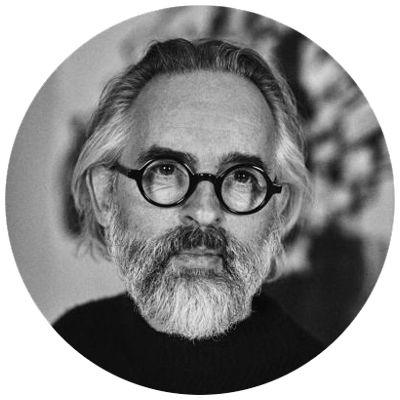 MEET THE DESIGNER
Per Weiss The Danish designer Per Weiss was born in 1959 in Denmark and is the Chief Design Officer of Innovation Living Design Office International.
Oliver and Lukas WeissKrogh founded Studio WeissKrogh in 2012 and have since designed products for various furniture manufacturers such as Innovation Living, BOGO and Frandsen Group.

INNOVATION LIVING™ IS A DANISH FURNITURE COMPANY BUILT ON THE PROUD DANISH TRADITION OF FURNITURE DESIGN.
We believe that form and function must go hand in hand to create innovative, durable designs for everyday use.
Since 1989 we have dedicated ourselves to Design and development of multifunctional sofa beds, but it all started in 1971 with a good idea in the spirit of the flower power generation - beanbags of the founder, Flemming Højfeldt. As the concept grew, Innovation Living™ was rewarded with several design prizes and engaged in a very fruitful cooperation with the famous Danish designer, Verner Panton.
Today we are proud to be able to call Innovation Living ™ a renowned sofa bed specialist.