ZEAL DARK WOOD DAYBED WITH INDIVIDUAL RECLINING WINGS IN EACH SIDE, ZEALTAKES PERSONALIZED DESIGN AND COMFORT IN DAYBEDS TO NEW INNOVATIVE LEVELS.
High structural quality, in-house designed pocket springs, side-elevation and dark wood legs raise the Zeal daybed into an elegant piece of décor. The pocket spring foundation creates a comfortable seating and lounging area that can be placed in every home and any room, effectively enabling you to adjust the daybed to every need as it serves well as two-seater couch and one-person lounger.
Three step elevation in both sides
Back cushion and back support (included)
Frame: Matte black powder coated steel
Legs: Dark Lacquered Oak
Mattress / seat comfort: Pocket Spring
Cushion Material: 100% Fiberfill
Floor clearance to the base, in front: 7.9"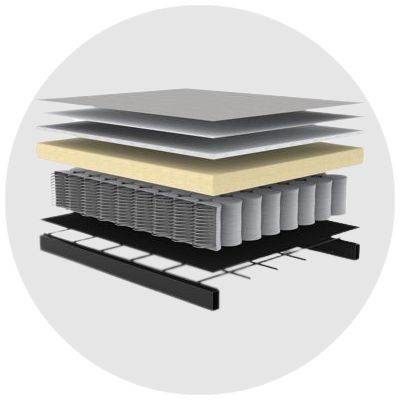 COMFORT
The individual pockets in these models ensure that pressure is applied to each individual spring for better support – in seating as well as sleeping position. The high resilient foam casing contributes to a breathable mattress while providing a soft top support.
Comfort Type: Firm
Comfort Spring Height: 3.1"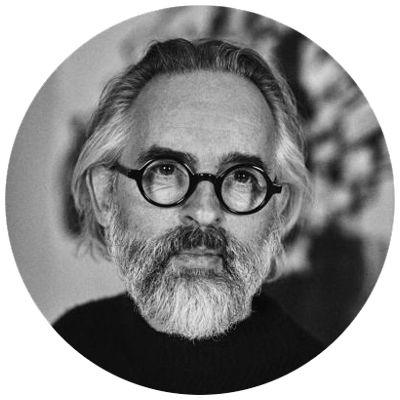 MEET THE DESIGNER
Per Weiss The Danish designer Per Weiss was born in 1959 in Denmark and is the Chief Design Officer of Innovation Living Design Office International.
Oliver and Lukas WeissKrogh founded Studio WeissKrogh in 2012 and have since designed products for various furniture manufacturers such as Innovation Living, BOGO and Frandsen Group.

INNOVATION LIVING™ IS A DANISH FURNITURE COMPANY BUILT ON THE PROUD DANISH TRADITION OF FURNITURE DESIGN.
We believe that form and function must go hand in hand to create innovative, durable designs for everyday use.
Since 1989 we have dedicated ourselves to Design and development of multifunctional sofa beds, but it all started in 1971 with a good idea in the spirit of the flower power generation - beanbags of the founder, Flemming Højfeldt. As the concept grew, Innovation Living™ was rewarded with several design prizes and engaged in a very fruitful cooperation with the famous Danish designer, Verner Panton.
Today we are proud to be able to call Innovation Living ™ a renowned sofa bed specialist.