THE GAGA RECLINER FROM LAFER IS TRULY A MODERN DESIGN RECLINER WITH LAFER'S PATENTED STYLISH AND ERGONOMIC FEATURES.
Gaga is perfect for any living room or office room. The Gaga reclining chair has a certain flare that personifies luxury.
The Gaga ergonomic recliner chair features: retractable footrest, backrest inclination from upright - seated position to reclined - sleeping position. It comes with headrest adjustment, and it opens full 360º swivel silver base. It also has a bold stitching detail and an easy touch headrest in addition to locking back recline, hidden footrest, and swivel base in silver powder coated steel. The Gaga recliner is designed by Percival Lafer.
Highest quality, top grain Brazillian Leather upholstery.
Elegantly designed Silver finish, Black Powder Coated and Graphite finish steel swivel base options.
Independent backrest and footrest reclining mechanisms..
Hand crafted highest quality steel frame built to last for a lifetime.
CRAFTSMANSHIP
Every Lafer Chair, a century-old heritage, is an elegantly constructed work of art that combines utmost comfort with durability. The luxurious top-grain lather upholstery is crafted by the finest Brazilian leather artisans. You'll be able to use your Lafer chair with confidence for many years thanks to the meticulously constructed high quality steel structure.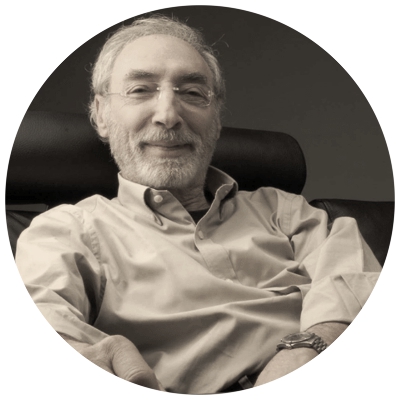 MEET THE DESIGNER
Percival Lafer The current generation of Lafer recliners, designed by Percival Lafer, was born from the idea of making a recliner with a hidden footrest. This idea was researched and developed resulting in a complete reclining chair solution that is both beautiful and ergonomic. And now after more than 20 years in production, the Lafer recliner concept remains authentic and original.
LAFER RECLINERS ARE YOUR PERFECT SOLUTION FOR A BEAUTIFULLY FUNCTIONAL RECLINING CHAIR. LAFER'S PATENTED RECLINING SYSTEM IS ERGONOMIC AND SPACE SAVING, PROVIDING YOU THE ULTIMATE LUXURY STYLE AND COMFORT.
Independent controls for the backrest, footrest, and headrest enable your Lafer recliner to adapt to your body for total relaxation whether you are sitting, laying down, watching TV, reading a book, or sleeping. Every recliner is made in Brazil with a durable steel frame and top grain leather for a superior quality product that is both relaxing and environmentally friendly.
Innovation has always been the leitmotiv of Lafer's way of thinking about the concept of their design.